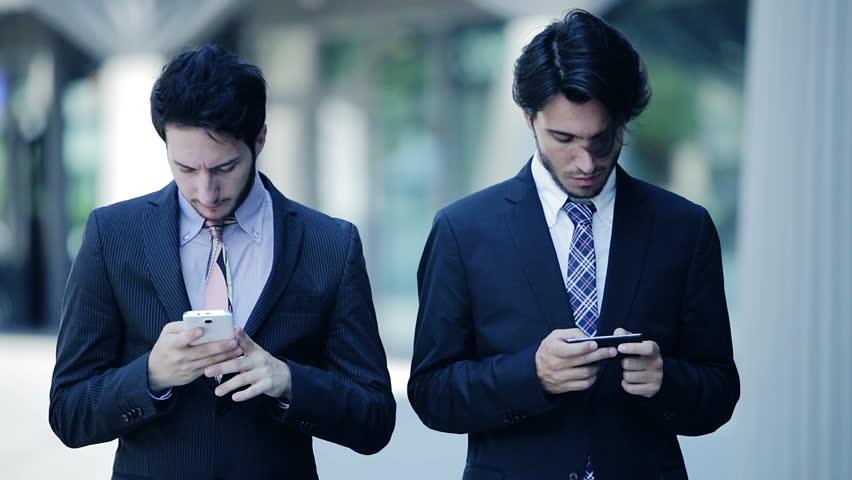 [googleapps domain="docs" dir="forms/d/e/1FAIpQLScNbyxJKKVahBg1XcxojZ3wRRRa7SRGagQ3eLF1FZYoQaFJQA/viewform" query="embedded=true" width="640″ height="1767″ /]
Please fill the form above so we can add you manually or click this  WhatsApp group link, to join now!
Also click here to join our telegram channel to stay abreast with our latest posts and updates. You'll never miss any of our posts by subscribing to our Telegram channel!